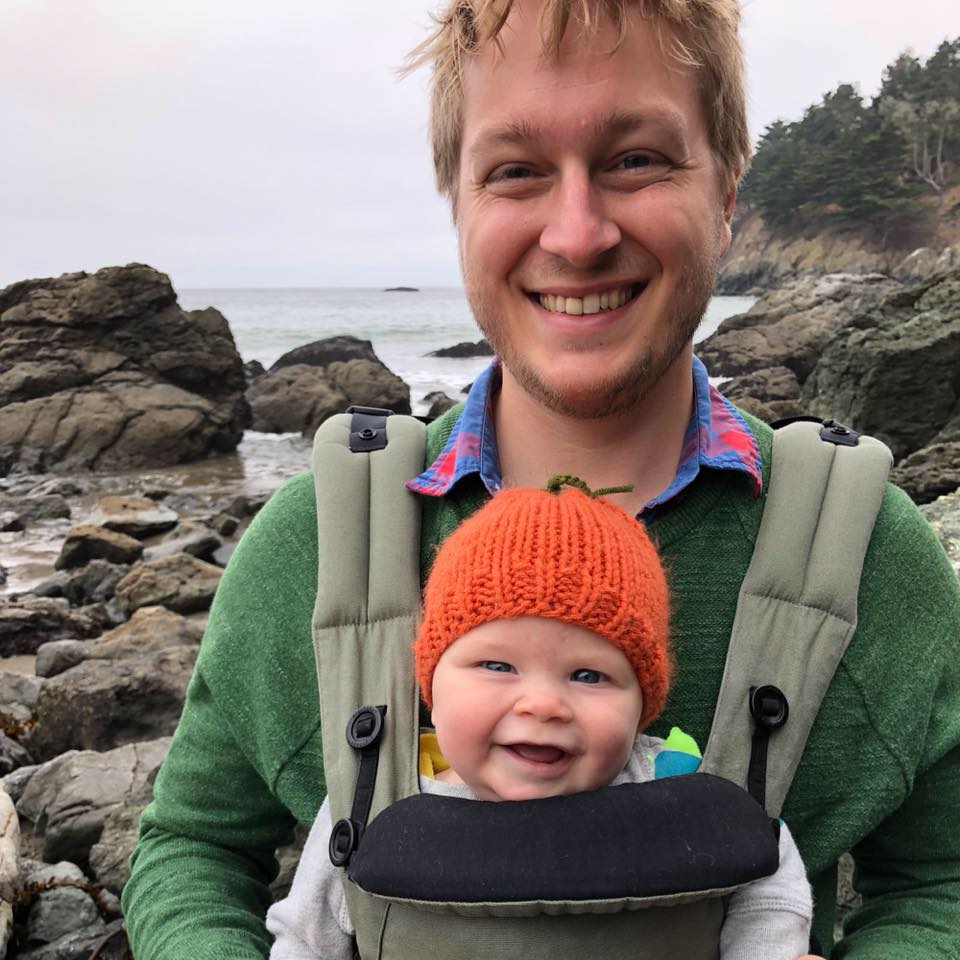 Hi, I'm Robby! I'm a software engineer, leader, dad, and sometimes writer.
I created Two Ways to Learn to try and share some of the most valuable, hard-won lessons I've learned in my career and life with others, so that they don't have to waste time and energy re-learning them, and can go learn new lessons and solve new problems instead. It's something that I've always valued a lot from talking to my peers (and vice versa), and I'd love to scale it out.
If you're interested in the blog and want to get in touch with questions, discussion, feedback, or anything else, just tweet at me or send me an email. I'm always down to talk to smart people about interesting stuff :)
In terms of who I am, I grew up in suburban Vermont and then went to MIT for school. I started off my career walking a very traditional big-company software path, 180'd into the startup world, and then slowly worked my way back up the company lifecycle food-chain in search of new technical and human challenges. I generally nerd out about helping people, personalization and recommendations, fighting fraud, high-leverage platforms, positive client experiences, operating reliable systems, and taking on big, uncertain mission statements. The rest is essentially just details - feel free to take a look at my LinkedIn profile if you're interested.
Outside of work, I'm an awfully happy new dad with an awesome wife and daughter in Oakland, California. I don't have quite as much free time as I used to, but when I do, I love writing (duh), reading, mountain biking, gardening, taking photos, hiking, learning languages, and mixing a good cocktail.